It all begins with fiber and yarn. We source sustainable and beautiful selections with each new design introduction.
HERITAGE DESIGN
Consume Less, Wear for a Lifetime.

Margaret's commitment to sustainability has been a lifelong path. For her, it began years ago as a child in Ireland on the family dairy farm. Since there were no store-bought clothes back then, recycling meant that every garment had be so well constructed it could be handed down as a family heirloom among the twelve children. That same quality of enduring value inspires all of her creations. As a proponent of the Slow Fashion movement, to Margaret sustainable luxury means buying an exceptional garment once, caring for it well, and wearing it for a lifetime. With no compromise to style, Margaret creates sumptuous classics that you'll reach for year after year.

'Still, no matter the fiber or the season, every collection continues to reflect my deep respect for our dwindling resources.'
- Margaret

OUR SOURCING
High Touch. Low Impact.

The exquisite, plush cashmere favored by Margaret comes from the downy white undercoat of goats responsibly raised and cared for in the high mountains of Mongolia. This long-fiber cashmere is hand-combed, then spun, colored and crafted in Scotland at a 150 year-old Scottish spinning mill rising up from the banks of Loch Leven, renowned for its pure soft water. The mill takes pride in honoring the ways of the past, and continues its long tradition of producing heirloom quality yarn utilizing environmental practices.

Safe and buttery against the skin, organic cotton gives you the peace of mind that comes with knowing you made the right choice for your own well-being and the well-being of the Earth. Whenever possible, our cotton garments are made with organic cotton. Grown without harmful chemicals and processed with low-impact dyes, our organic cotton is soft, breathable and toxin-free.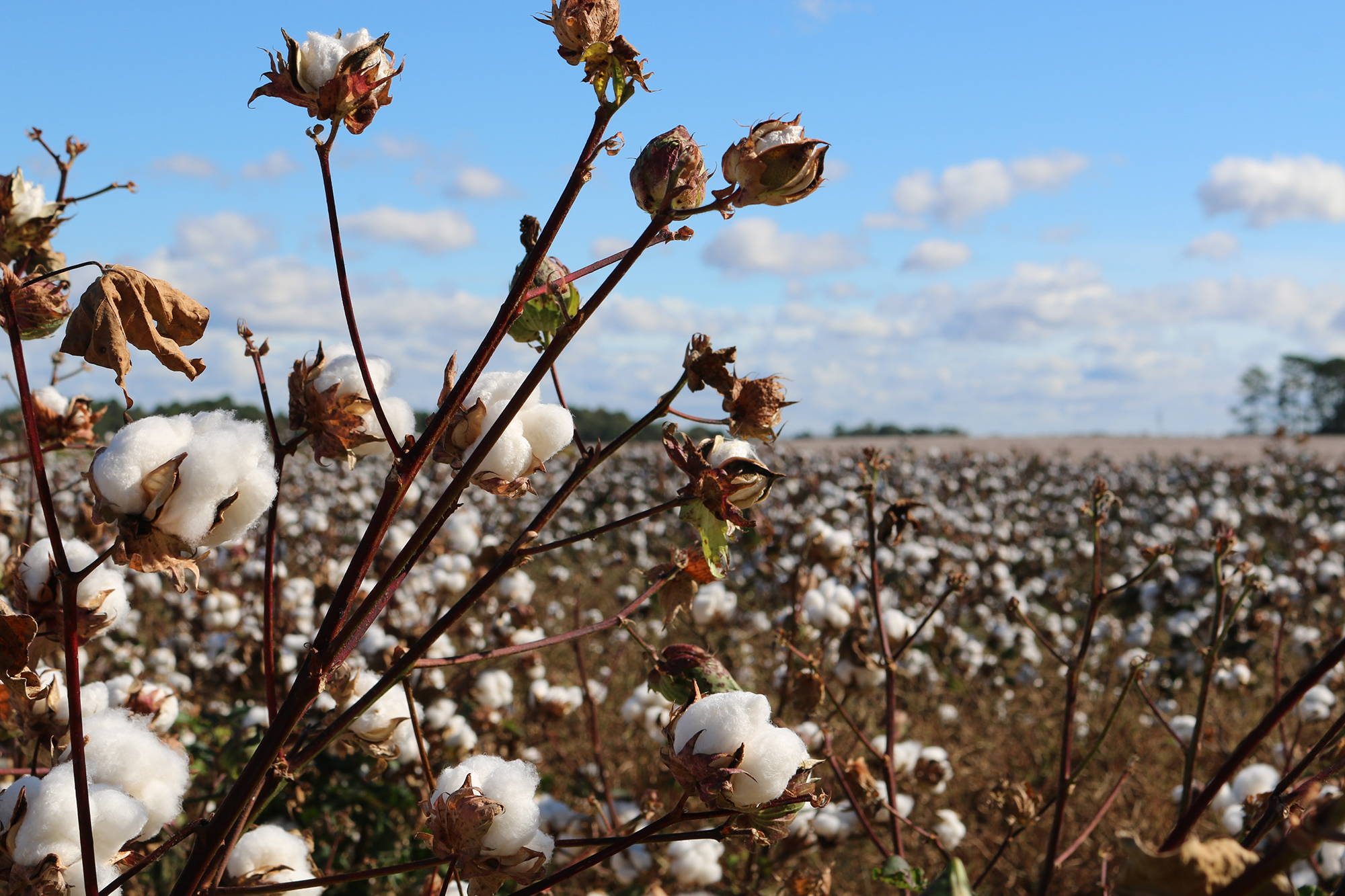 Margaret selects superior, tightly woven linen to ensure that all her lighter weight designs are elegant and comfortable. Both of these qualities endeared the fabric to royalty throughout its rich history. To create linen, fiber is extracted from earth-friendly flax, a pest-resistant crop that requires only rain water and little or no fertilization. The strong flax fiber absorbs moisture and sits lightly against the skin. Linen's yarn-spinning also conserves resources since the whole flax plant is used, and minimal energy is consumed in the process.

Sustainable in every sense, the Merino sheep's wool grows back each year after its fleece has been harvested.We choose 100% Merino wool, renowned for its remarkable versatility as one of nature's most sustainable fibers. Softer and lighter than any other wool, the Merino wool we use wicks away moisture to keep you dry when the temperature rises and cushions you with warmth when it drops.