"My great inspiration comes from the colour palette and natural textures of the world right outside my door."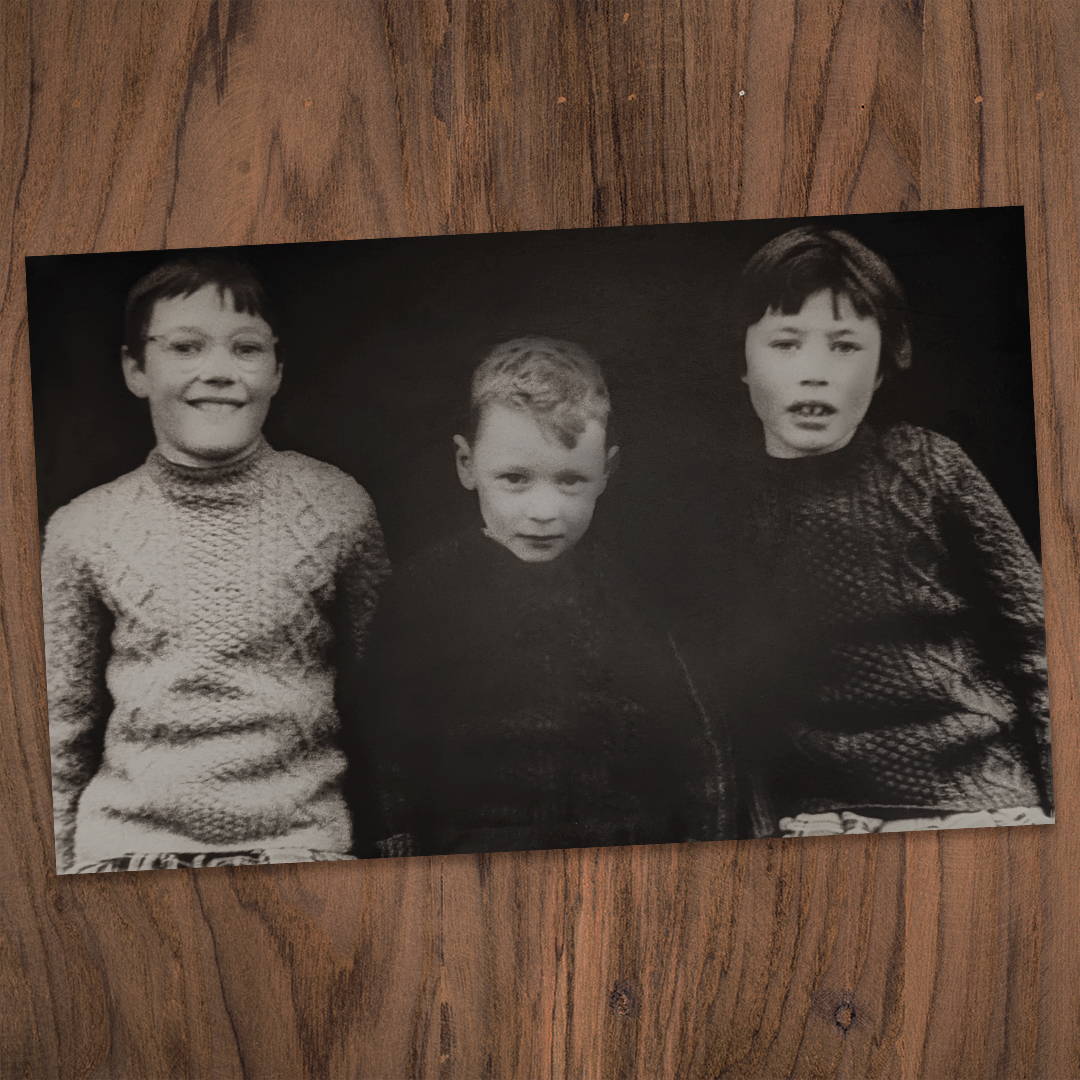 At the working farm in County Kerry, on the windswept coast of Ireland where Margaret O'Leary was born and raised, knitting wasn't a hobby, it was a necessity. The second oldest of twelve kids, store-bought clothes weren't an option for the O'Leary brood. By the age of 9, Margaret was knitting scarves, socks, and sweaters—durable and well-constructed garments made to be handed down. Life on that humble farm guided Margaret toward a life of creating comfortable, timeless garments that make people happy.
After immigrating to San Francisco in 1989, Margaret continued doing what she did best: creating hand-loomed knitwear in her tiny apartment. Those designs sold quickly to local boutiques and within a year were discovered by Barneys. Nearly 35 years later, she remains the ever-evolving brand's creative director and muse-in-chief.
Margaret O'Leary is an independent, employee-owned business providing our community of daughters, sisters, moms, muses, mavens, and everyday miracle-makers with the comfort and poise of sensible luxury.
Emotionally connected to what we make and the people for whom we make them, ours is an especially personalized approach to fashion and retail, one that focuses on establishing and maintaining personal relationships with our colleagues and clientele in order to create positive impacts in the small communities we call home.
Inclusivity and social responsibility are a cornerstone of our brand and culture, and we welcome and celebrate the amazing diversity that's so central to the human experience. Recognizing the unique backgrounds and perspectives of all individuals, we hope to always foster an environment—and contribute to a world—where people are valued and respected.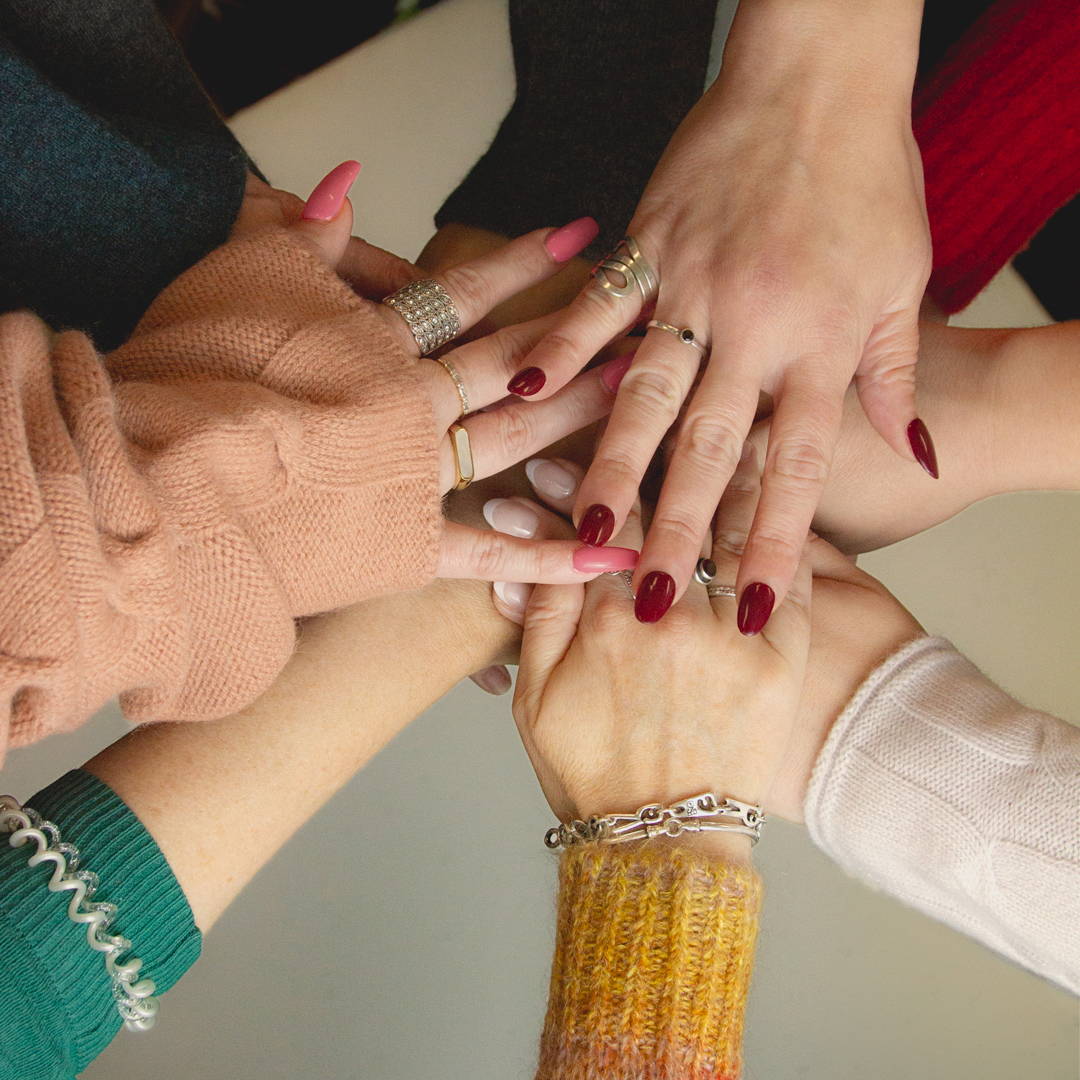 "Looking back, I see now that life on our humble farm guided my designs toward comfortable, timeless garments that make us happy when wearing them."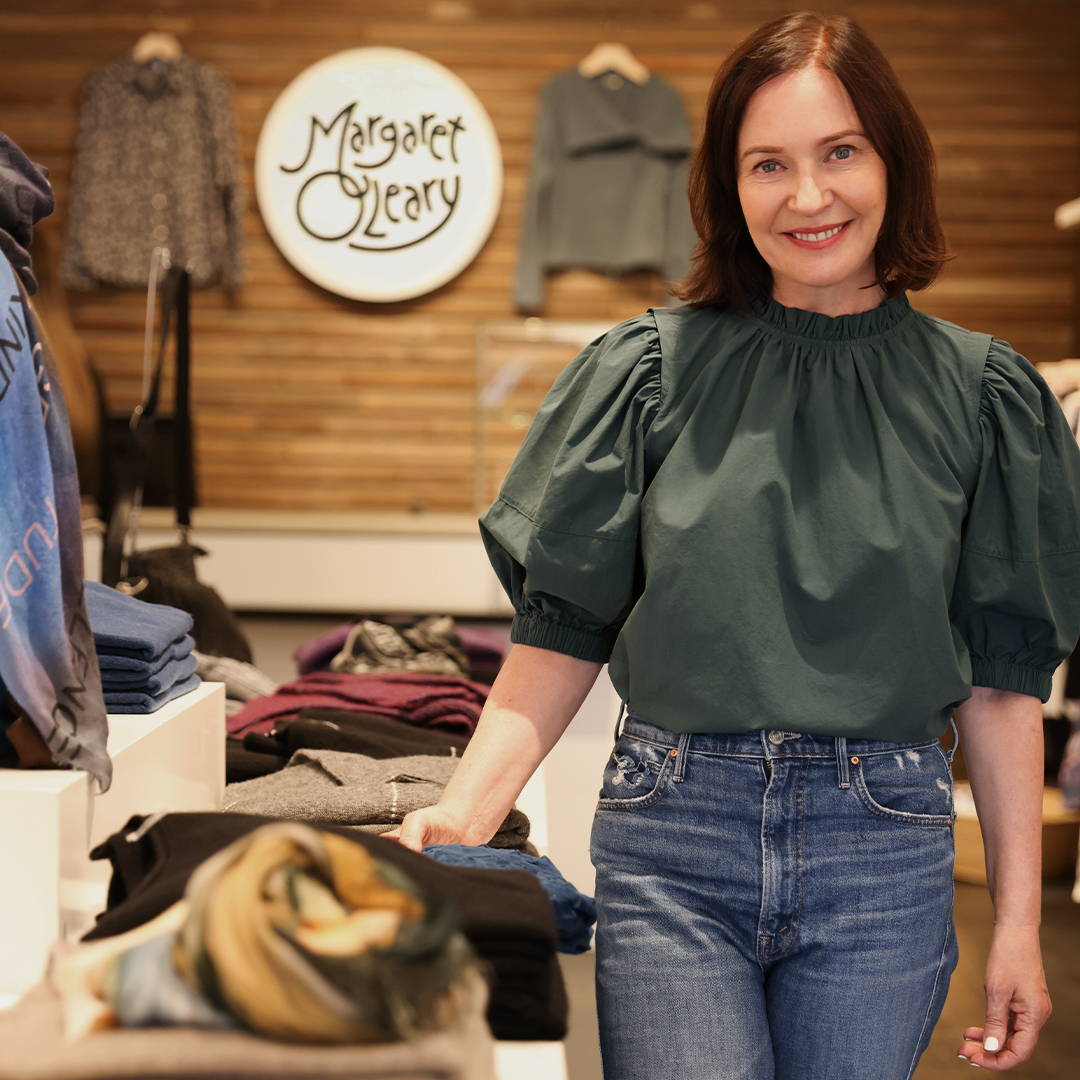 Designed in San Francisco Since 1990
Founded in 1990 by Margaret O'Leary, our eponymous clothing brand has become a beloved symbol of timeless style and impeccable craftwork. Since emerging nearly 35 years ago as a hand-knit sweater line based in San Francisco, Margaret O'Leary has evolved into a lifestyle brand with boutiques across the United States, serving a community of discerning individuals looking for high-quality clothing crafted with artistry and intention.
While the first Margaret O'Leary boutique opened in 1994 on Claude Lane in San Francisco's Union Square, there are now boutiques across the United States, offering the brand's own timeless classics and seasonal must-haves, as well as a curated assortment of designer goods from around the world.
At Margaret O'Leary, we are always looking for evermore meaningful ways to responsibly engage with our habitats and their inhabitants. By promoting quality over quantity and investing in creating timeless pieces, we hope to reduce the demand for fast fashion and its strain on resources.
Favoring sustainable materials like organic cotton and natural fibers, which have a lower environmental impact, we prioritize the level of artistry and craft required to create luxury garments capable of withstanding wear, reducing the need for replacements and waste, while encouraging repair and upcycling to extend their lifespan.
Made with the future in mind, our goal is to foster an emotional connection with our clothing, encouraging individuals to avoid treating clothing as disposable items and contributing to a more eco-friendly and ethical fashion industry.