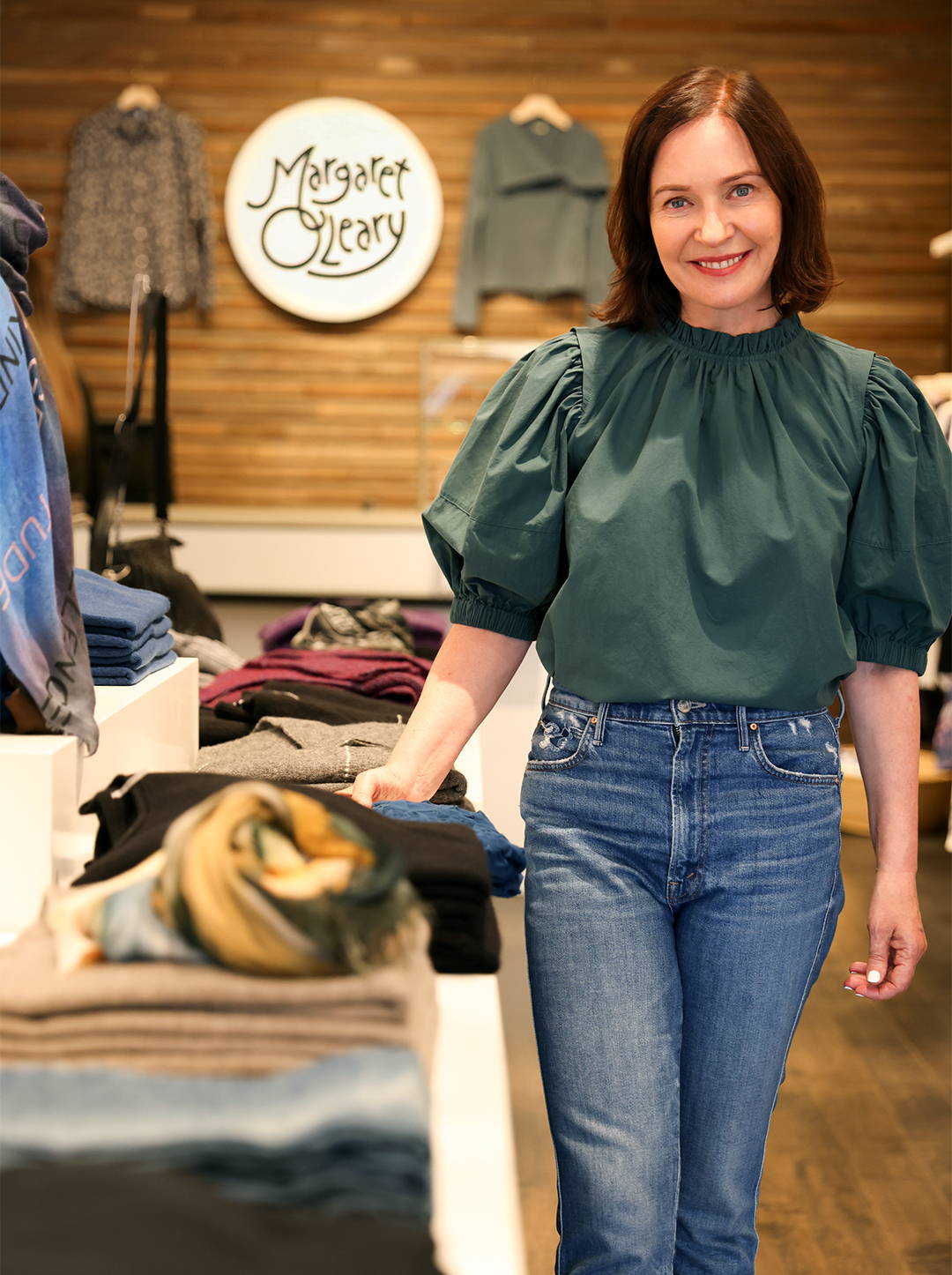 OUR STORY
Based in San Francisco, the Margaret O'Leary clothing label has evolved from a specialty knits collection into a full line of innovative knitwear and sportswear. Founded in 1989 as a one-woman operation, Margaret O'Leary has since spurred 13 eponymous boutiques where fans of the label can shop the latest collections, along with a selection of Margaret's favorite footwear, jewelry, and specialty clothing designers.
JOIN THE TEAM
From our boutique teams to our corporate office, we hire talented, fashion-forward, and hardworking individuals who are committed to driving business while providing a sophisticated and genuine customer experience. If you are a stylish, personable, and dedicated individual, who is excited about building a business while delivering a unique customer experience, we'd love to hear from you.
GROW WITH US
Now is the perfect time to join the Margaret O'Leary team. As we expand our reach in new markets, the team will have promising opportunities for personal growth. Building a talented management and sales team is a priority for us.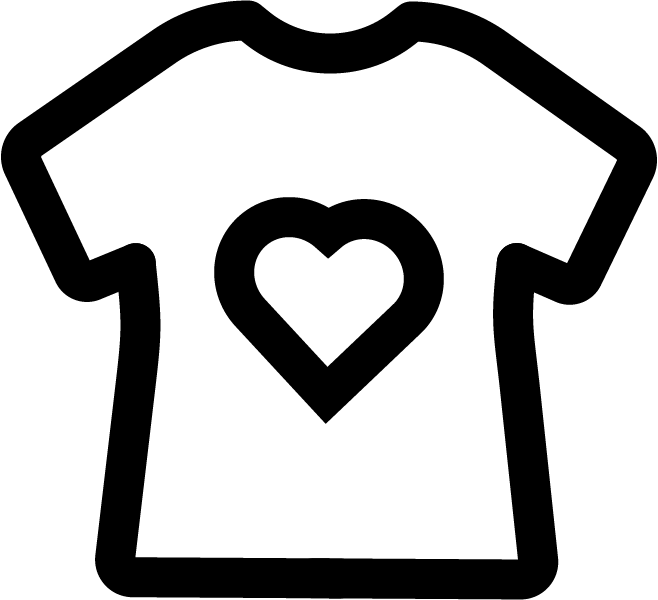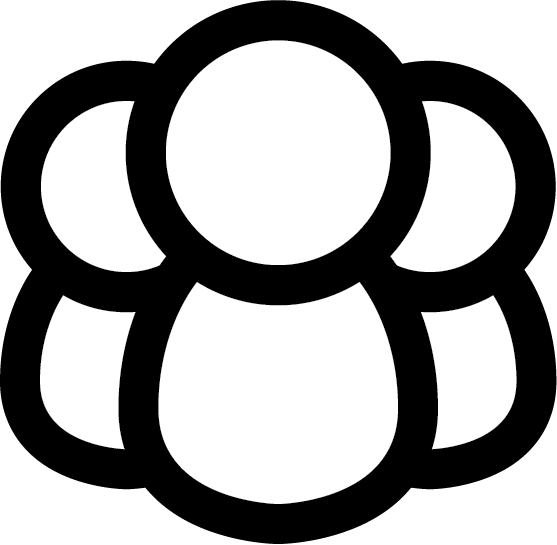 Employee Stock Ownership Plan (ESOP)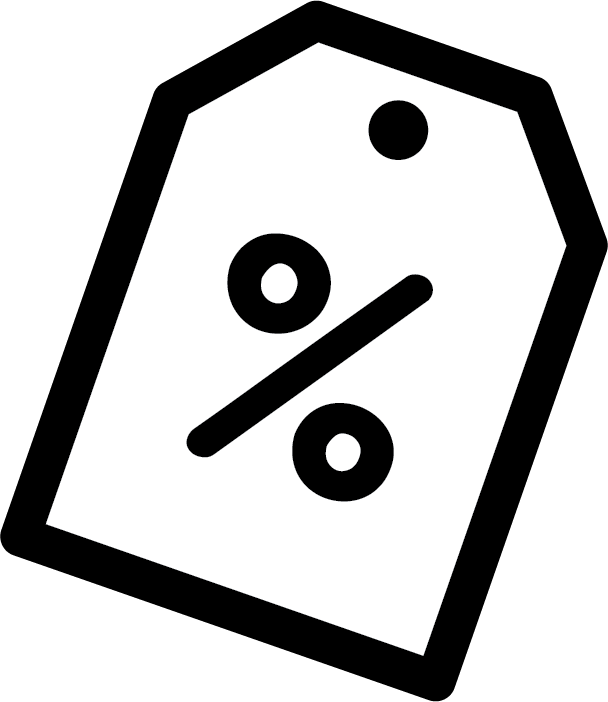 READY TO APPLY?

Please email your resume and cover letter to info@margaretoleary.com
Connect with us on LinkedIn

Margaret O'Leary is proud to be an equal opportunity employer (EOE).