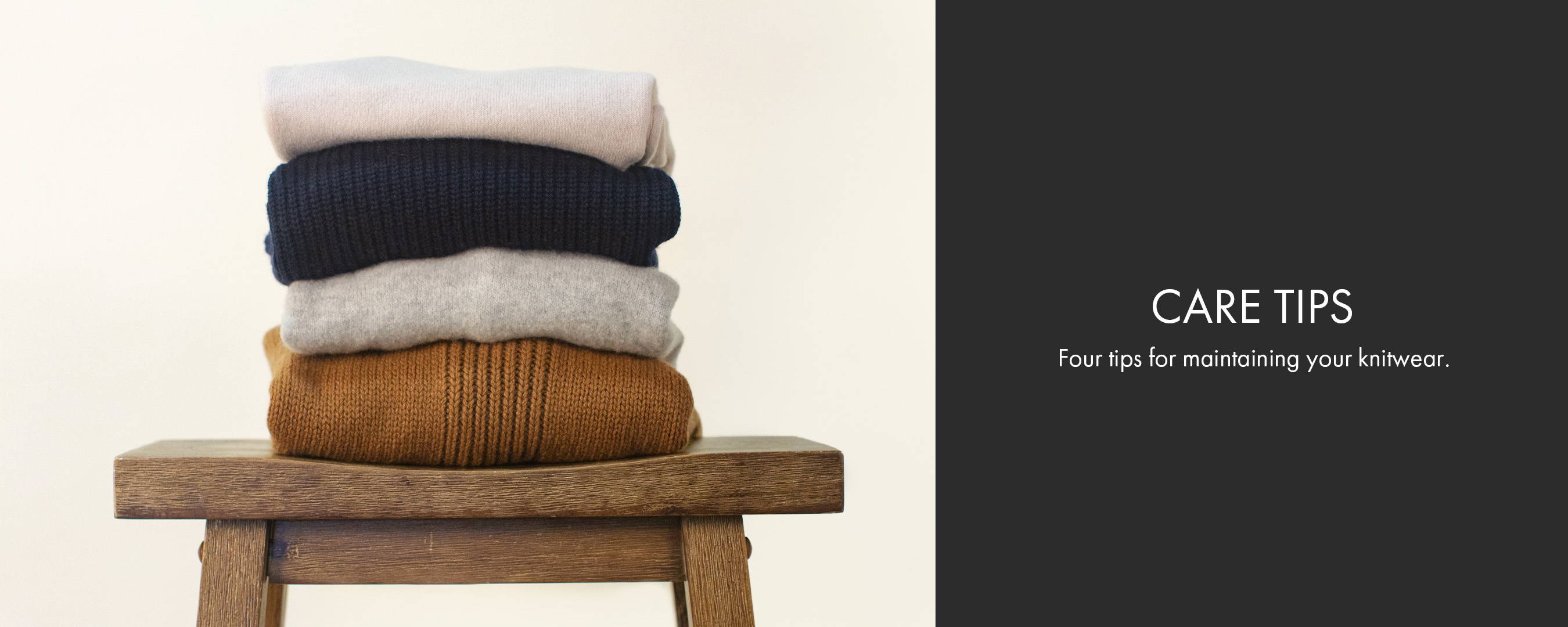 One of our favorite ways to minimize environmental impact and keep our sweaters looking beautiful is to opt for hand washing!
If you choose to hand-wash your wool and cashmere, here are a few easy steps:
1. Fill with lukewarm water and a small amount of gentle, dye-free detergent.
2. Submerge your sweater and gently massage it. Soak for 30 min.
3. Rinse with cool water until the water runs clear and there are no more suds.
4. Gently press your sweater to let out excess water. Be careful to not twist or stretch it.
5. Lay the sweater flat on a dry towel. Roll the towel up like a yoga mat, pressing as you go.
6. Unroll and lay flat to finish drying. NEVER use a dryer!
Always check the care label if you are unsure how to take care for your sweater. If in doubt, dry cleaning is a safe option.
Read our blog about How to Wash your Cashmere.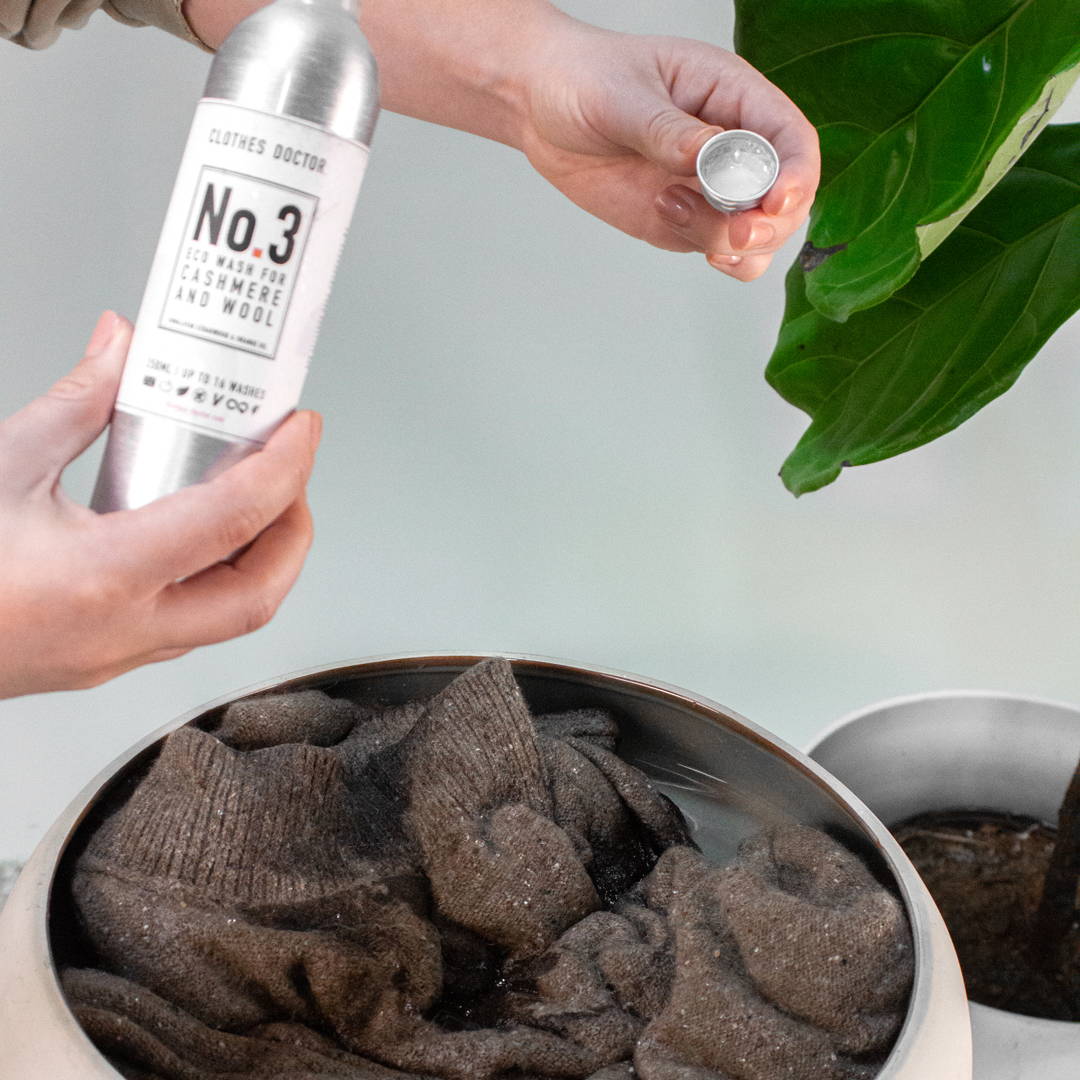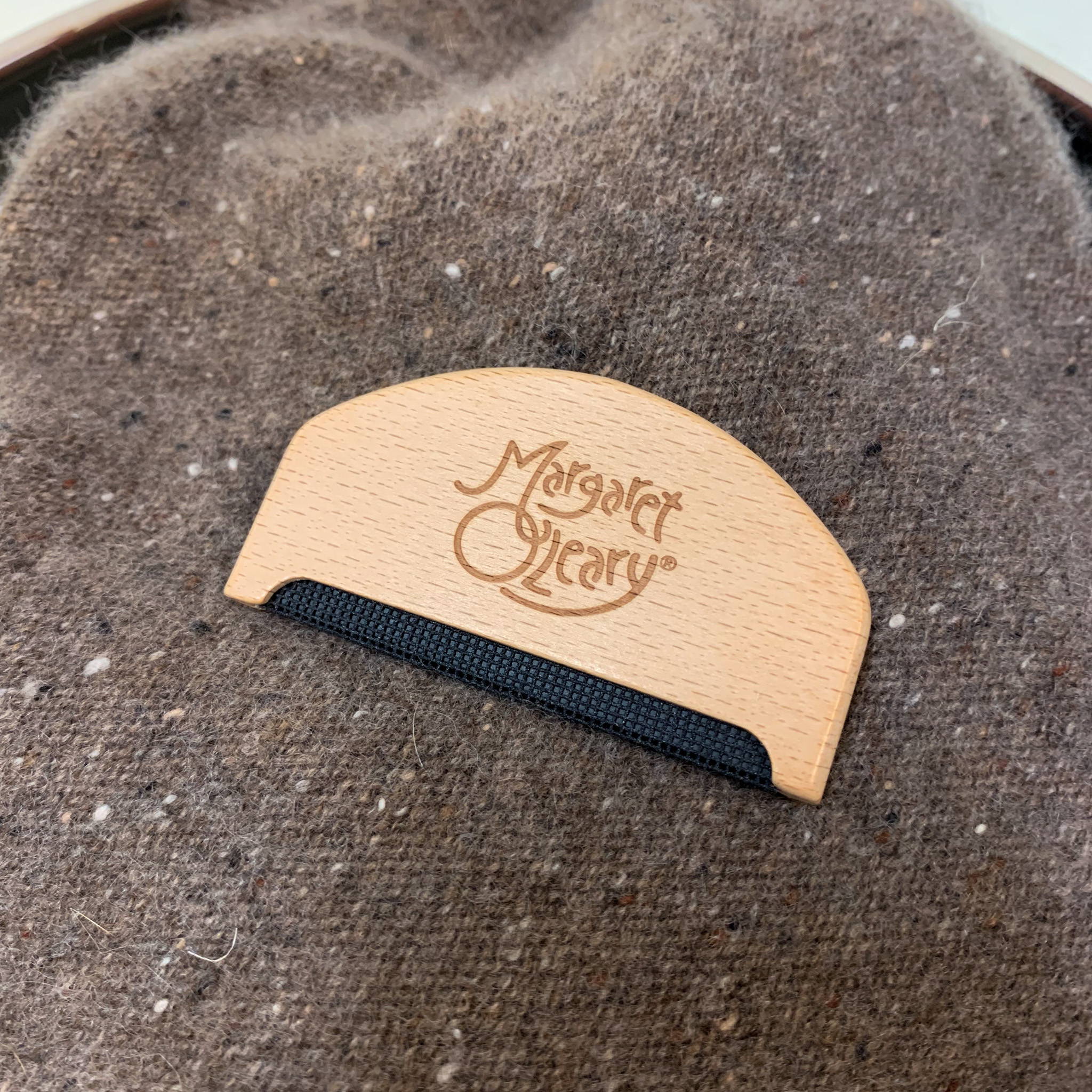 Pills appear when fibers tangle together in a tiny ball. These can form from rubbing, abrasion, or with wear. You'll find pills to be a normal part of owning cashmere and other soft knits.

A simple sweater comb is essential in preserving your favorite sweater. Lightly rub the comb over your sweater to get rid of any pilling.
We ship our items in reusable storage bags featuring a zip closure and breathable vents. Store your sweater folded flat inside this bag to keep it fresh and safe from moths or other environmental factors.
We do not recommend hanging knit sweaters. You may find that your hung sweater will grow and lose shape over time.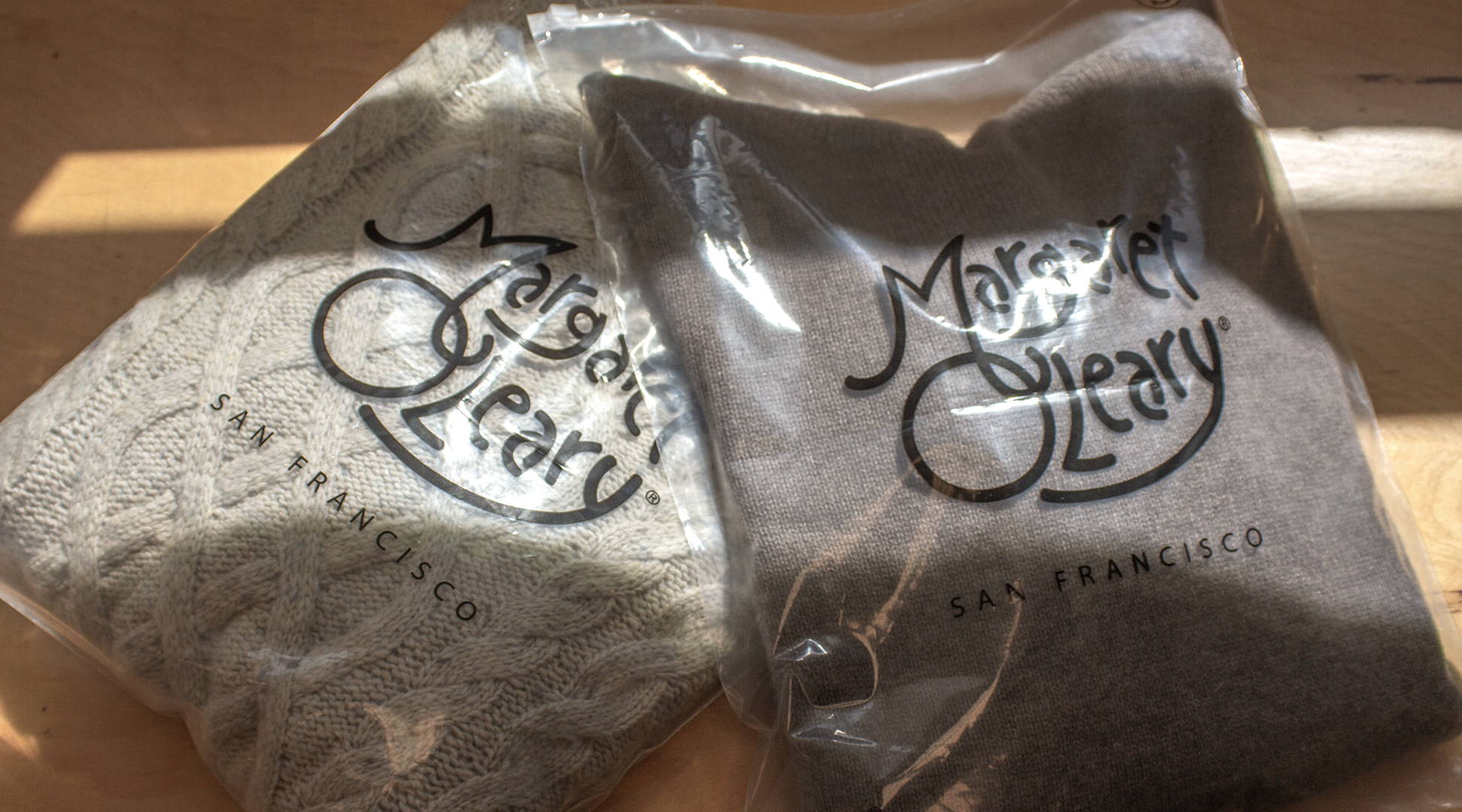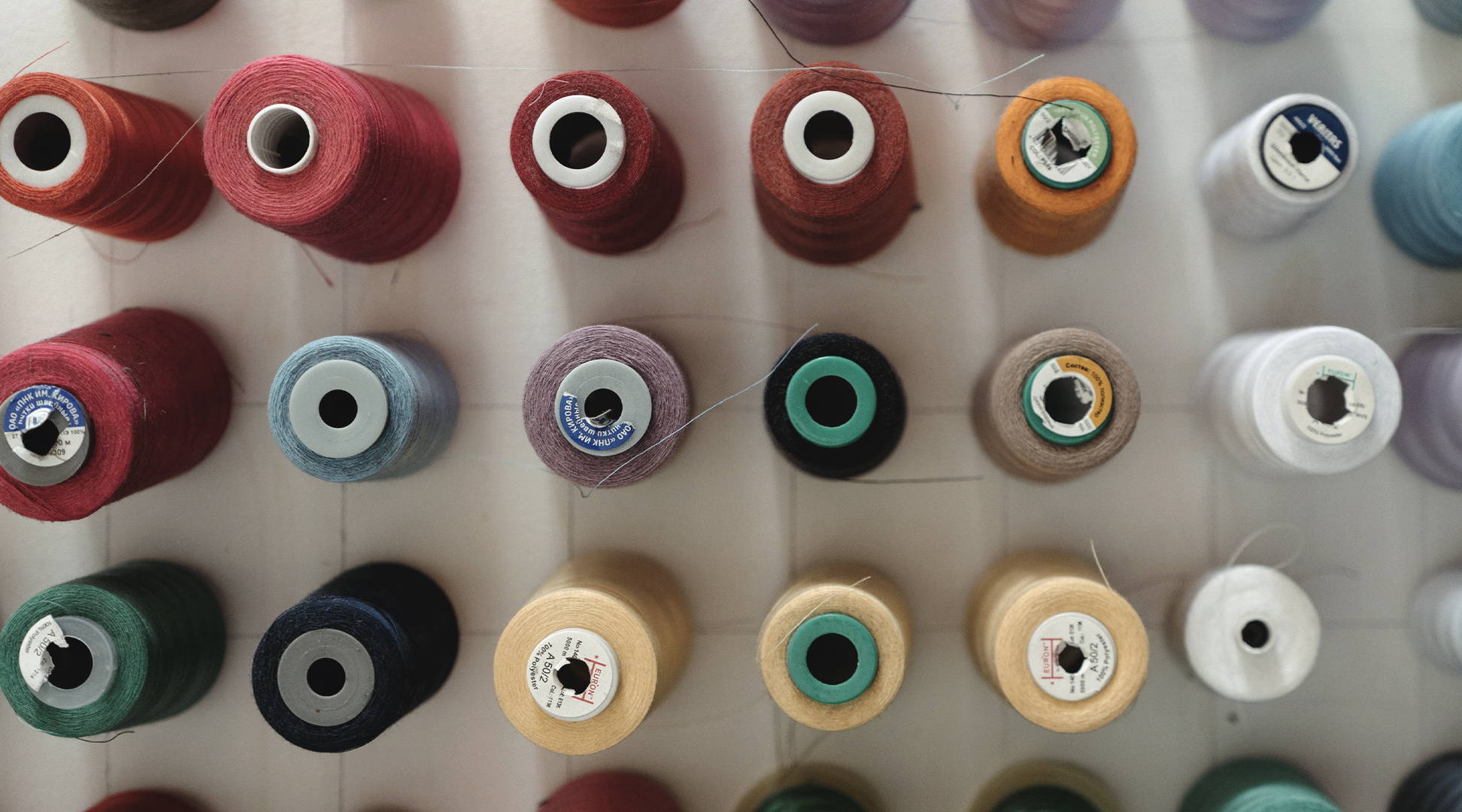 In our current fast-fashion culture, replacing and disposing of barely used clothes has become the norm. We can take the "slow-fashion" approach by repairing and reusing the clothing that we already own.

To keep your Margaret O'Leary sweater looking great, we offer free de-pilling and minor repair services within one year of purchase. Bring your item to one of our stores, and our staff will take care of the rest. Can't make it to a store? Reach out to web@margaretoleary.com for assistance.