"I find constant inspiration from the women who not only wear, but live in our casual luxury creations."
After years dressing some of the world's most stylish women, Margaret O'Leary has developed an international following as a fashion visionary. Her designs have been seen on Madonna, Oprah, Lana Del Rey, Miley Cyrus, Carla Gugino, Jane Fonda, Gwyneth Paltrow and Kate Hudson. They choose Margaret's knitwear because they value the sustainable luxury of her creations.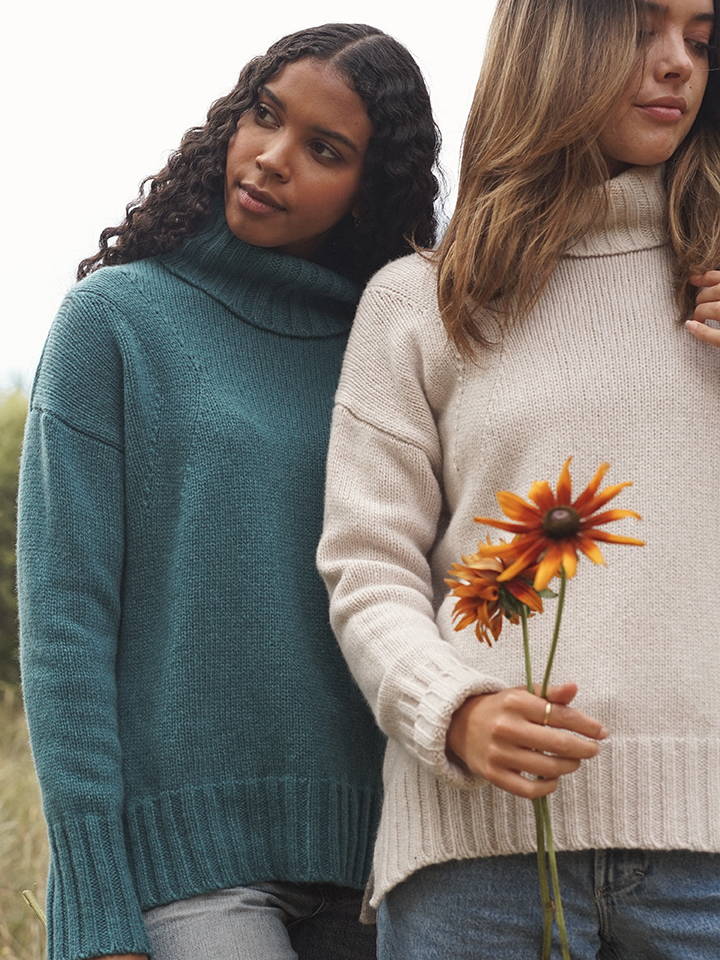 Margaret's design sensibility is always in step with current runway fashion, but never simply trendy. Her collections transcend fads to marry understated elegance with a relaxed sensibility and the effortless chic of her adopted home in northern California. After emigrating from Western Ireland to San Francisco in 1990, Margaret began doing what she knew best – creating hand-loomed knitwear in her tiny apartment. Those designs sold quickly to local boutiques and within a year were discovered by Barneys.

That distinctive knitwear line grew into a full collection and led to opening the first Margaret O'Leary retail store on Claude Lane in the city's Union Square neighborhood. There are now twelve Margaret O'Leary boutiques across the United States.
With a signature feel that comes from the finest, supremely soft, earth-friendly fibers, including Margaret's favorite Scottish cashmere, each piece is produced with exceptional care and attention to detail - the mark of a founder-owned family business.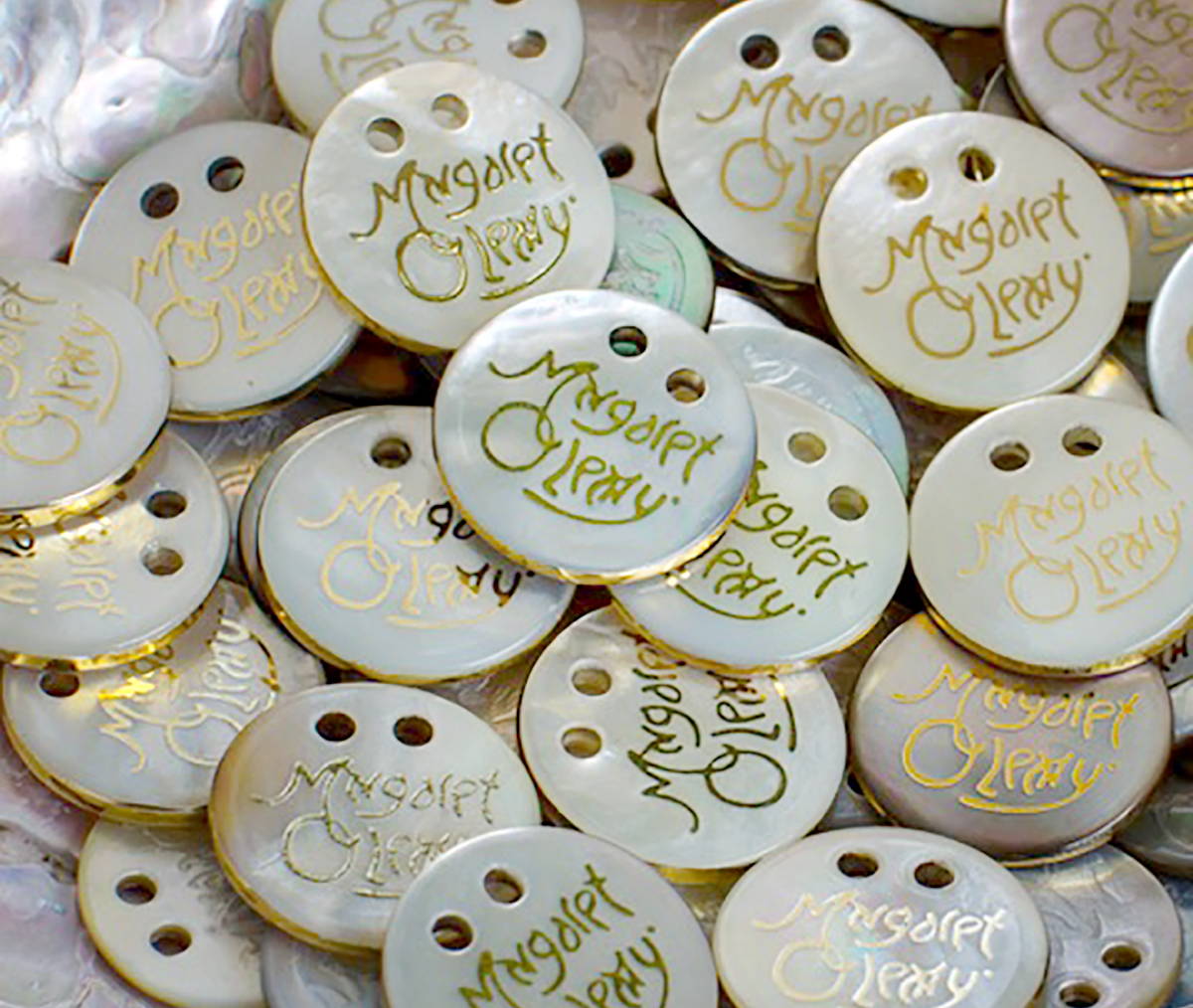 To stay in touch with her clients and learn about their experiences wearing her designs, Margaret is often found visiting her boutiques throughout the country. Inspired by her travels, notably shopping some of the great vintage stores and flea markets from Paris to Mumbai, Margaret adds,

"I believe the past can inspire the future, if we only pay close attention."