ORIGAMI KNITS – FALL 2023 COLLECTION
Inspired by the Irish basketweave stitch and the iconic knits of Issey Miyake, we have crafted a collection that seamlessly fuses complex patterns with functional wear.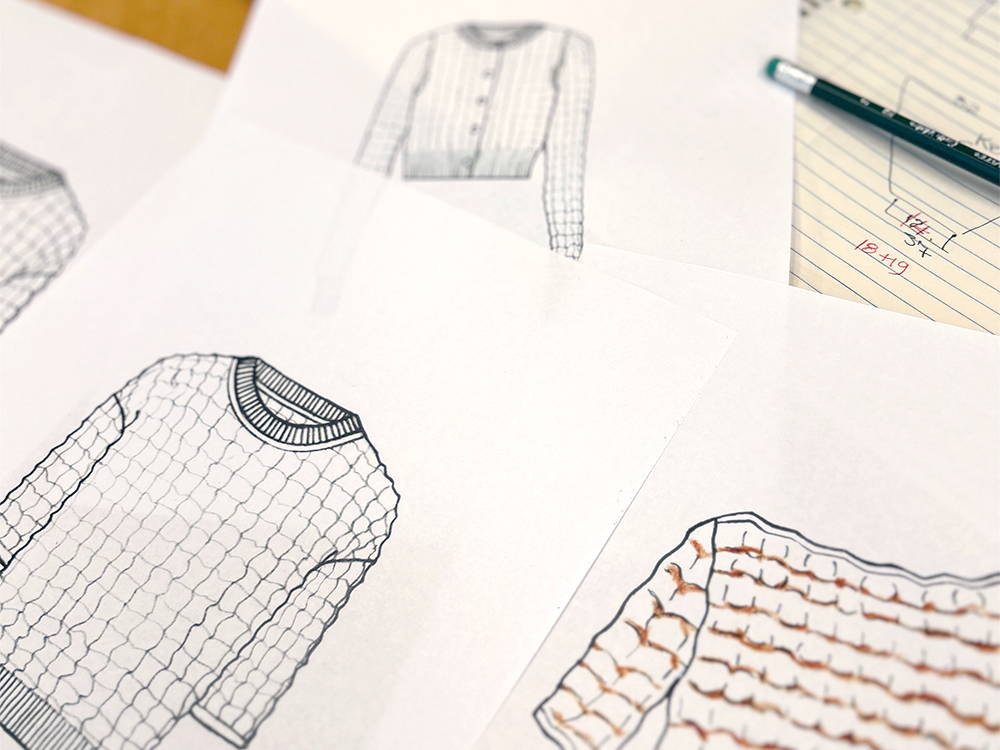 Our Origami Knits are made from 100% Mako cotton, which is produced in Upper Egypt and spun from a long staple fiber to develop premium, high-quality cotton. The Egyptian cotton is then sent to Italy for spinning into yarn an exceptionally soft-yet-durable yarn.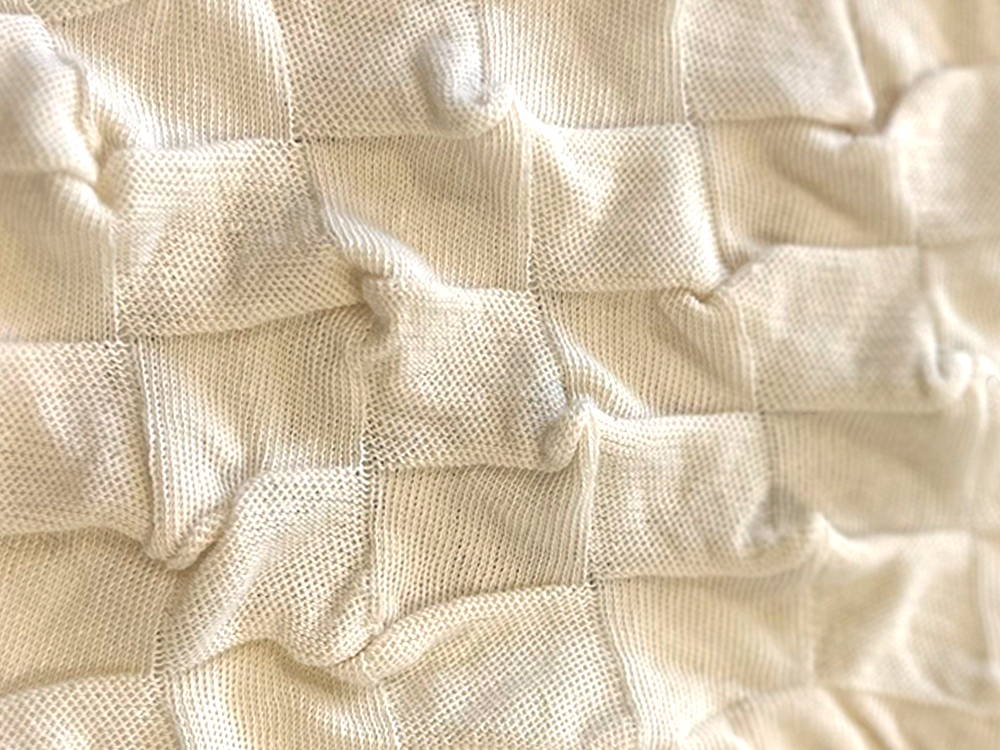 Each Origami piece is pre-washed and pre-shrunk, so you don't have to worry about the fit changing after the first wash. The basketweave knitting process ensures that each carefully engineered stitch maintains the piece's shape. The result is a long-lasting knit that looks as immaculate as the day you bought it.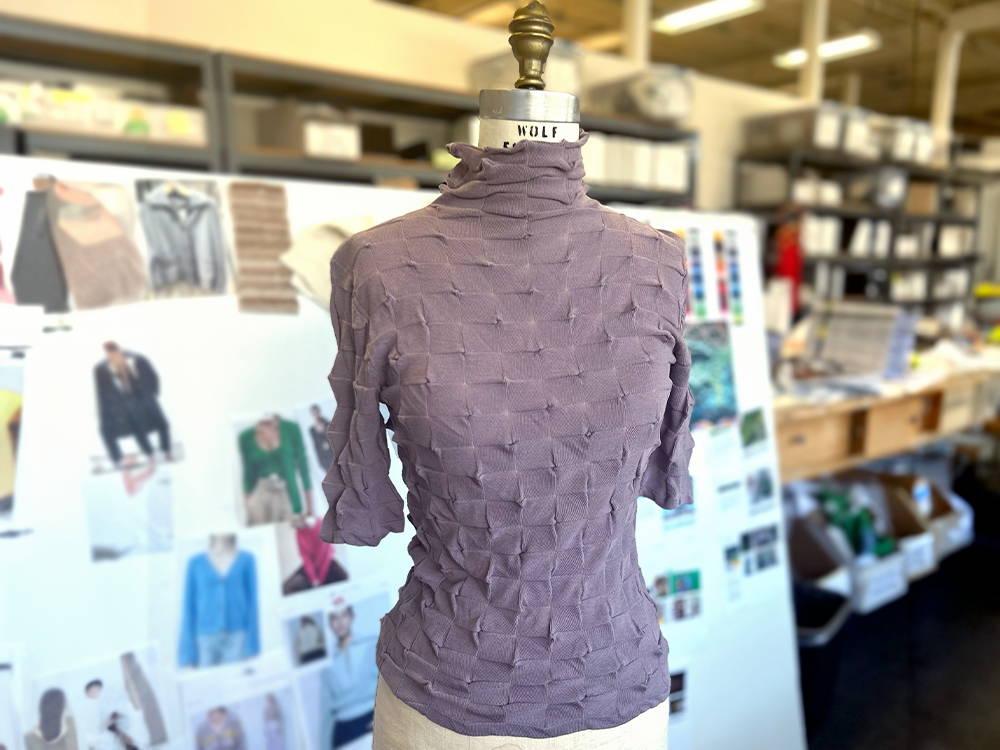 Designed with the modern traveler in mind, our Origami Knits boast exceptional versatility, with our bestselling Elbow T-Neck leading the way. The T-Neck's soft feel allows it to be comfortably worn and packed, making it an ideal companion for your journeys. So whether it's a weekend getaway or an international adventure, this collection is ready to accompany you every step of the way.